Feature Audio
Healing Terrorism
What Keppe proposes in his far-reaching science is, quite simply, a solution to the fundamental human problem, which is that we act in contradiction to our essence and, therefore, we act against life. This goes to the root of the issue.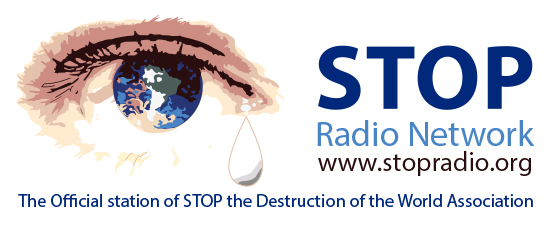 If you like what you hear please check out the STOP Radio Network www.stopradio.org for a vast selection of trilogical radio programs.
A Christmas Message
A beautiful excerpt from the book Glorification, by Norberto Keppe. To purchase a copy please visit our bookstore here.
Feature Text
Illness Lies in Our Resistance to Consciousness
This distinction Keppe makes in this excerpt from his book, The Origin of Illness, is the key to resolving the problem of the psychological and sociological pathology of humanity.
 Read book except here
Discover more book excerpts and articles on our sister site Healing Through Consciousness www.healingthroughconsciousness.com
Introducing the Keppe Motor
What is a Keppe Motor?
The Keppe Motor is a highly efficient motor that uses the principle of electromagnetic resonance to optimize its efficiency. It was developed by two Brazilian researchers, Carlos Cesar Soós and Roberto Heitor Frascari of the STOP the Destruction of the World Association, based on the discoveries of the Brazilian scientist Norberto da Rocha Keppe, set forth in his book "The New Physics Derived From A Disinverted Metaphysics," first published in France, 1996.
Please visit the Keppe Motor website www.keppemotor.com for more information.
Latest News
Keppe Motor Wins Grand Prize for Outstanding Innovation & Technology Product HONG KONG, CHINA – October 13, 2015 – The Hong Kong Electronics Industry Association (HKEIA) Read More
Norberto Keppe, the scientist who created the new dis-inverted physics, has worked together with his engineering team, Cesar Soos and Roberto Frascari, to put into Read More