Mission
Our mission is to bring consciousness of the root causes of human and social illness and offer therapy based on the science of Analytical Trilogy to heal them.
We have a wide variety of TV programs now available in English. We are always continually  translating from their original language of Portuguese so be sure to check back often for the latest releases.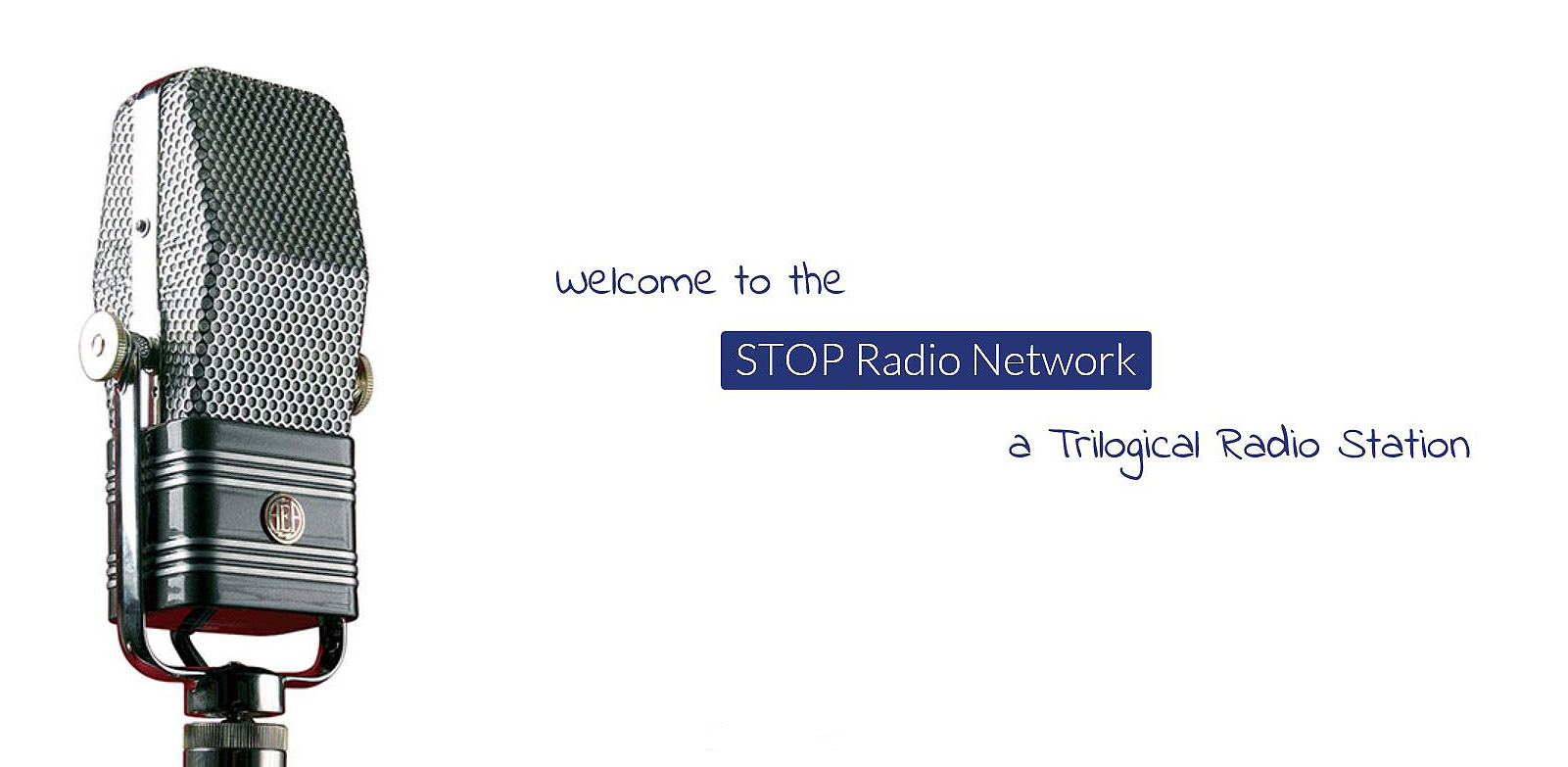 Want to hear more? Click play above to stream STOP Radio.  And check out the STOP Radio Network wesite at www.stopradio.org for a vast selection of trilogical radio programs. Also available in iTunes radio stations.
STOP the Destruction of the World North America Digital Research Library
Welcome to The STOP the Destruction of the World Association North American Digital Research Library. Explore a vast selection of texts, audio files and videos all sourced from STOP North America's founding scientists.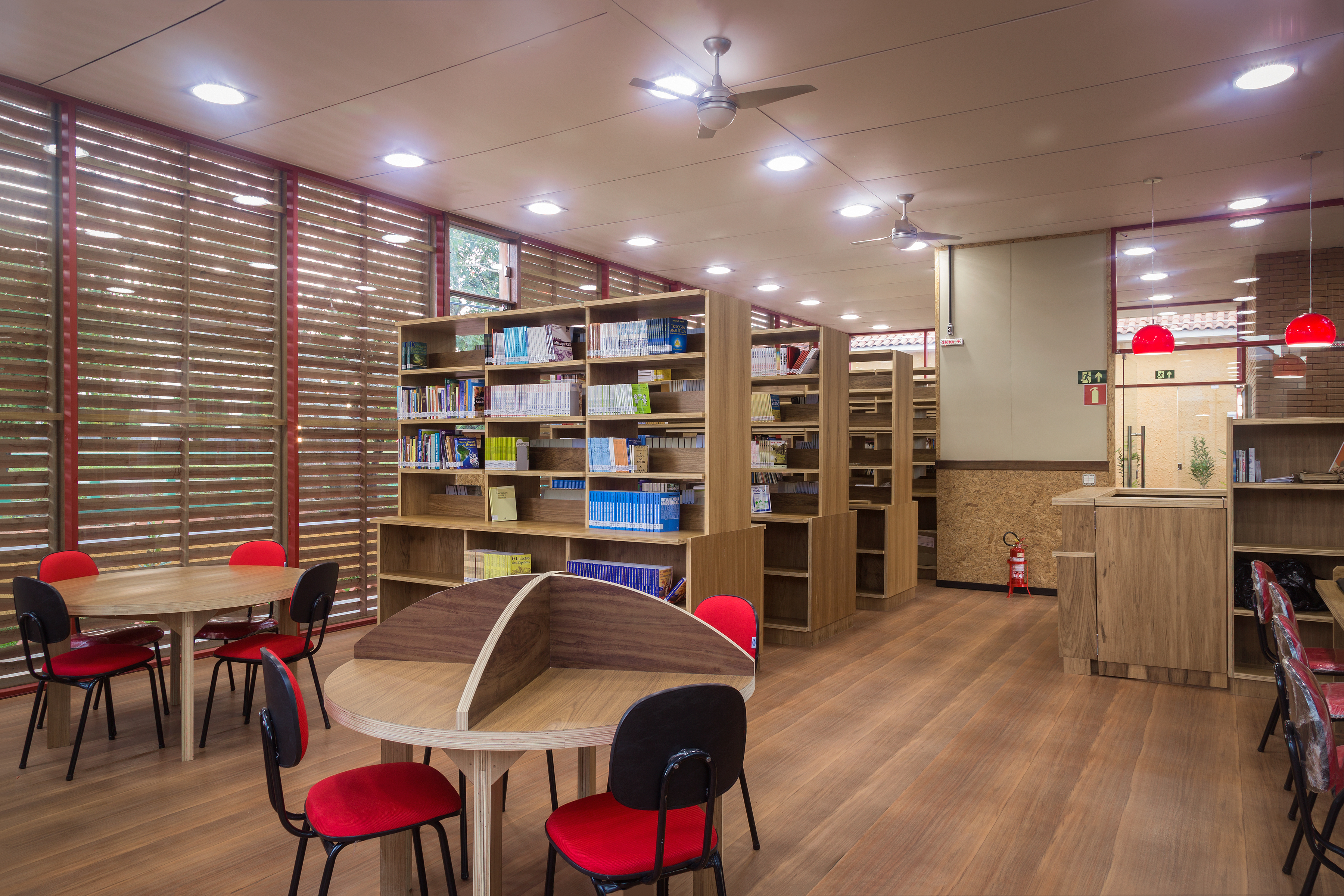 We are working hard to continuously update the library so be sure to visit often as we have over 60 years of Trilogical materials to draw from.