STOP Radio Network
The Science of Real Problem Solving
Read the literature about complex problem solving and you're in for a challenging read. System structure and dynamics, facets of intelligence, positive and negative dependencies. It's mind-numbing stuff that seeks to concretize often abstract what if scenarios so popular in corporate planning departments or government games theory laboratories...
Want to hear more? Click play above to stream STOP Radio  and be sure to check out the STOP Radio Network wesite www.stopradio.org for a vast selection of trilogical radio programs.
The Stop Radio Network is proud to present the groundbreaking radio program Thinking with Somebody Else's Head! 
Hosted by Canadian journalist Richard Lloyd Jones and Brazilian social scientist, psychoanalyst Dr. Claudia Bernhardt Pacheco, Thinking with Somebody Else's Head explores deeply the most critical issues facing our world today including insights into our very own personal spiritual & psychological selves.
Thinking with Somebody Else's Head is also available on itunes as a podcast. Also be sure to check out the shows vast archives host on the STOP Radio Network website. 
Feature Text
Illness Lies in Our Resistance to Consciousness
This distinction Keppe makes in this excerpt from his book, The Origin of Illness, is the key to resolving the problem of the psychological and sociological pathology of humanity.
 Read book except here
Discover more book excerpts and articles on our sister site Healing Through Consciousness www.healingthroughconsciousness.com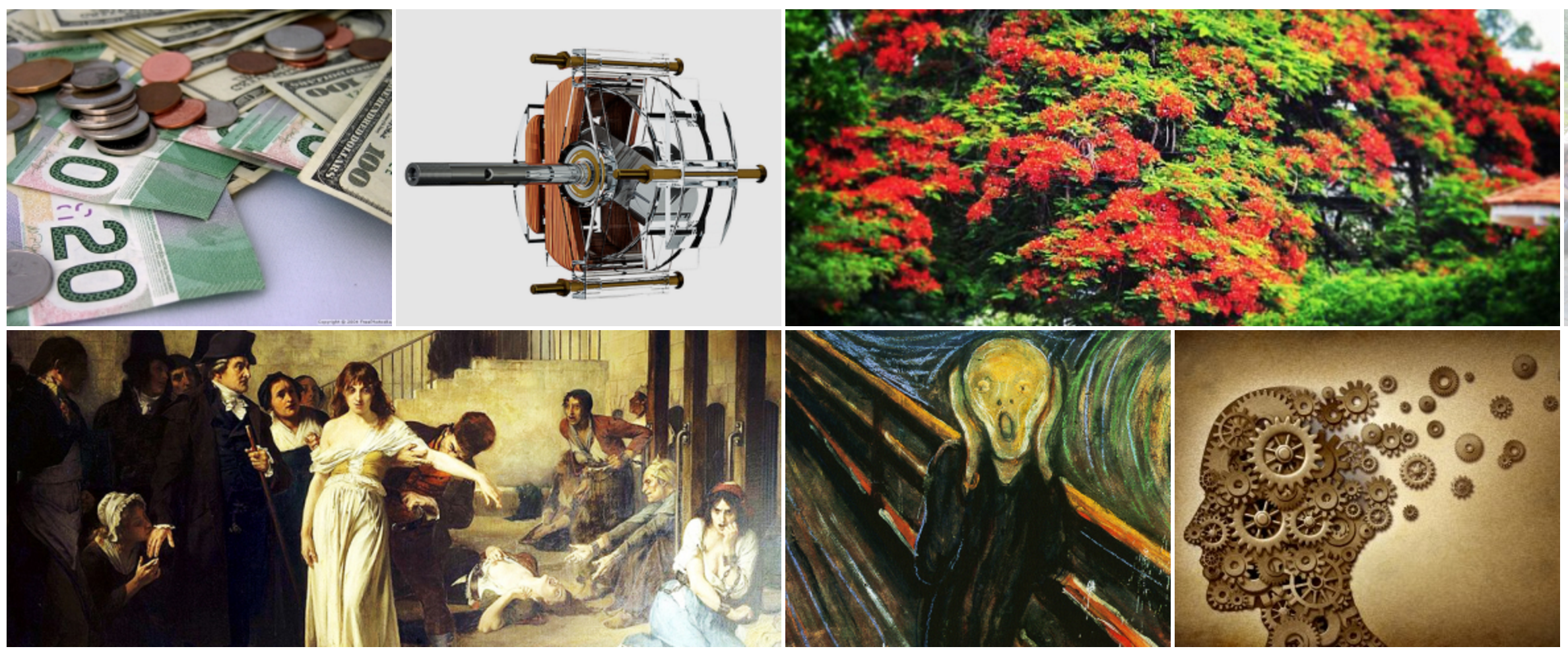 Introducing the Keppe Motor
What is a Keppe Motor?
The Keppe Motor is a highly efficient motor that uses the principle of electromagnetic resonance to optimize its efficiency. It was developed by two Brazilian researchers, Carlos Cesar Soós and Roberto Heitor Frascari of the STOP the Destruction of the World Association, based on the discoveries of the Brazilian scientist Norberto da Rocha Keppe, set forth in his book "The New Physics Derived From A Disinverted Metaphysics," first published in France, 1996.
Please visit the Keppe Motor website www.keppemotor.com for more information.
Latest News
Keppe Motor Wins Grand Prize for Outstanding Innovation & Technology Product HONG KONG, CHINA – October 13, 2015 – The Hong Kong Electronics Industry Association (HKEIA) Read More
Norberto Keppe, the scientist who created the new dis-inverted physics, has worked together with his engineering team, Cesar Soos and Roberto Frascari, to put into Read More
Help for Veterans
The Stop the Destruction of the World Association can help North American Veterans with their mental/spiritual health.
Tragically, many of the brave men and women who have provided military, police, fire and ambulatory services during times of conflict are unable to find adequate resources to assist them in healing.  Dr. Norberto Keppe's methodology is very effective at treating psychological difficulties resulting from service, including post traumatic stress disorder (PTSD).